Welcome Home
Over 60 years ago, Otto and Mildred Heinzerling dedicated themselves to caring for an often overlooked population—children with severe and profound developmental disabilities. Today, we continue to honor their vision by providing children and adults with compassionate, respectful care in a loving and comfortable home environment.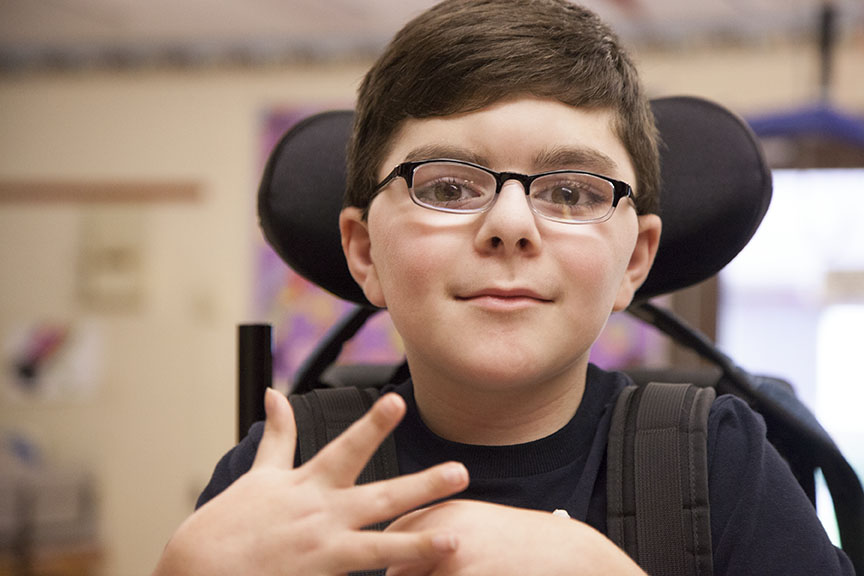 News
Heinzerling Community Job Spotlight
Rewarding work and extraordinary opportunities begin here.
Click here to see some of the positions available.
READ MORE
The Fogel family, going green for CP: Natalie, Jeff, Lynne and (seated) Erica The phone for CP Parent Columbus still rings, and Lynne Fogel answers, generous as always with her time and knowledge about raising a child with cerebral palsy. "With most of the calls, it's a new diagnosis. Or a family who thought they […]
Read More
Kimberly Hauck was appointed as director of the Ohio Department of Developmental Disabilities in January of 2022 by Ohio Governor Mike DeWine. Hauck previously served four years as Chief Policy Officer at DODD and four years as the Assistant Deputy Director for the state's Early Intervention system. She began her career as a direct support […]
Read More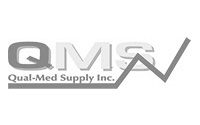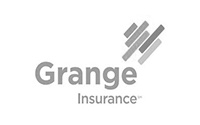 Major and Supporting Sponsors
Colleen Nissl and Roger Sugarman
FISHER MANAGEMENT PARTNERS
TONY PENZONE WITH THE FORTIS GROUP AT MORGAN STANLEY
MERCATOR CLUB OF COLUMBUS
© Copyright Heinzerling Community 2017. All Rights Reserved