Welcome Home
Over 60 years ago, Otto and Mildred Heinzerling dedicated themselves to caring for an often overlooked population—children with severe and profound developmental disabilities. Today, we continue to honor their vision by providing children and adults with compassionate, respectful care in a loving and comfortable home environment. The mission of Heinzerling Community is to provide a loving and nurturing environment that enriches the development, education and quality of life of individuals with severe or profound developmental disabilities.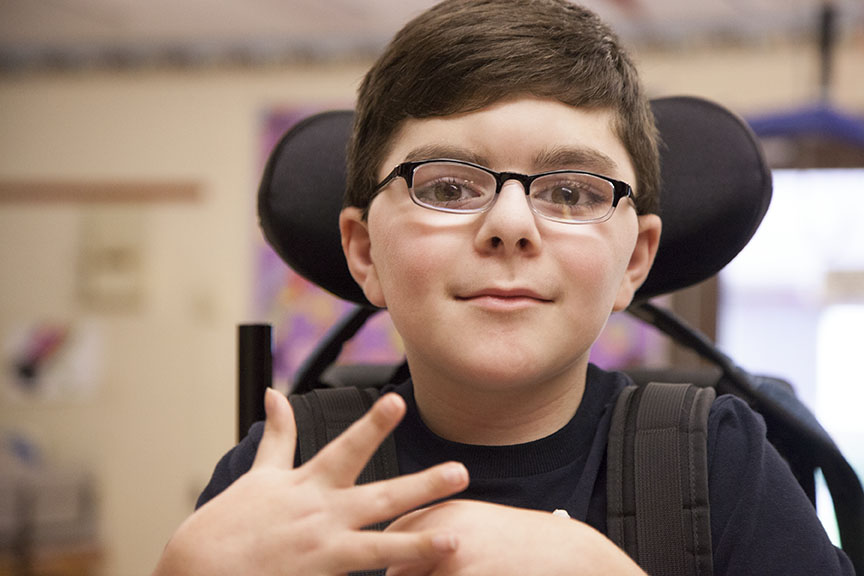 News
Heinzerling Community Job Spotlight
Rewarding work and extraordinary opportunities begin here.
Click here to see some of the positions available.
READ MORE
A vacant call center in Grove City has been transformed into a bright, welcoming and barrier-free space for adults with developmental disabilities. ARC Industries recently held a ribbon-cutting ceremony for […]
Read More
Congratulations to our very own Wendy Kyei, LPN, Supervisor/HMF, Heinzerling, for being honored as a Ceca Foundation Award Winner! Ceca partners with healthcare communities to recognize their outstanding caregivers more […]
Read More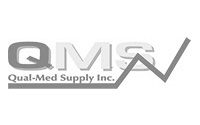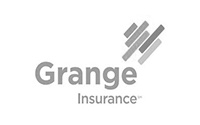 Major and Supporting Sponsors
Colleen Nissl and Roger Sugarman
TONY PENZONE WITH THE FORTIS GROUP AT MORGAN STANLEY
MERCATOR CLUB OF COLUMBUS
PATHWAYS FINANCIAL CREDIT UNION (GROVE CITY BRANCH)
© Copyright Heinzerling Community 2017. All Rights Reserved