Welcome Home
Over 60 years ago, Otto and Mildred Heinzerling dedicated themselves to caring for an often overlooked population—children with severe and profound developmental disabilities. Today, we continue to honor their vision by providing children and adults with compassionate, respectful care in a loving and comfortable home environment.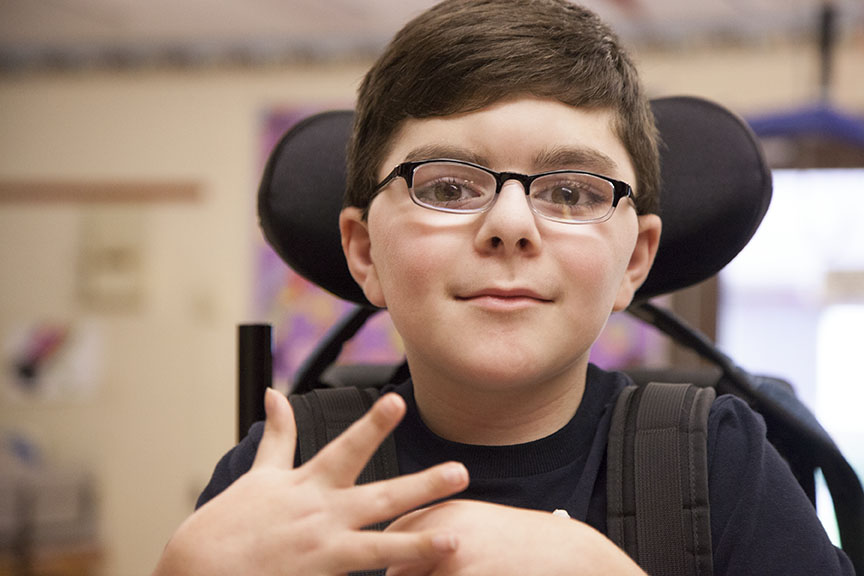 News
Heinzerling Community Job Spotlight
Rewarding work and extraordinary opportunities begin here.
Click here to see some of the positions available.
READ MORE
Please view a special message from the Director of the Ohio Department of Developmental Disabilities. DODD, Jeff Davis, and Medical Director Dr. Laura Sorg to discuss an increase in COVID-19 cases in Ohio's developmental disability community, and the fundamentals of staying safe over the holiday season. Click here to view message.
Read More
After listening to emotional testimony Tuesday from families for nearly six hours, a federal judge in Columbus declined to sign off on a proposed settlement in a class-action lawsuit over how and where Ohioans with developmental disabilities make their homes. Click Here to Read
Read More
You shop. Amazon gives to Heinzerling Community!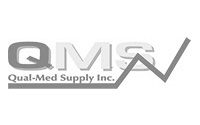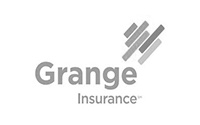 Major and Supporting Sponsors
Colleen Nissl and Roger Sugarman
FISHER MANAGEMENT PARTNERS
MERCATOR CLUB OF COLUMBUS
© Copyright Heinzerling Community 2017. All Rights Reserved